Our Services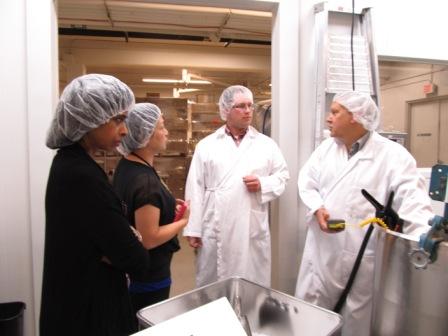 QMTI…helping you to maintain a healthy business and healthier you
Expecting a reliable high output from our equipment, we set the goal to help you reduce any potential downtimes to a minimum.
From installation and commissioning, scheduled overhauls, on-site repairs to spare parts, we are ready to serve you.
With our diagnostic services, we can even identify faults before they become failures and with our planning and diagnostics capabilities, we can help you prevent and restore.
Our specialists are devoted to providing reliable and continuing support. Anywhere, any time.
Supporting customer service is our commitment
QMTI's Gentle Processing™ team provides highly qualified field technicians around the world. Wherever your plant is located, our specialists know your market and your technology, and they are available with rapid-response solutions that translate into measurable benefits.