Our Manufacturing Arm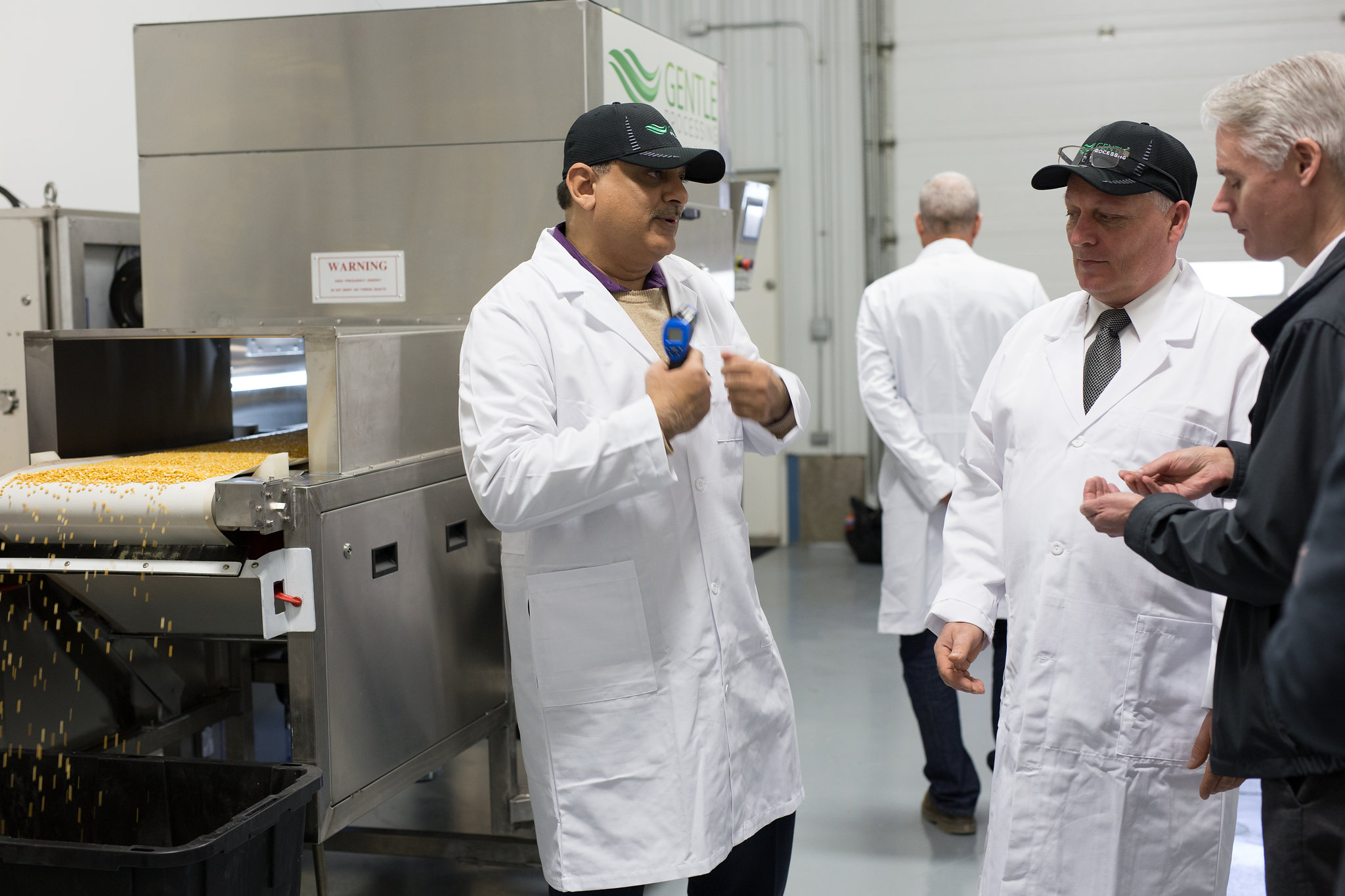 QMTI has a 50,000 sq-ft facility to engineer, manufacturer and design Gentle Processing™ equipment to industry standards.  Our modern fabrication facility and paint shop has state-of-the-art equipment to support this effort.
 QMTI can now provide high quality Gentle Processing™ customized equipment for its captive manufacturing inputs.
With our strong customer–oriented approach, dedicated research & development, and a fundamental understanding of the market's needs this facility can meet these demands. Our facility will continue the development of technology and cost-effective solutions for user-specific requirements in all its facets of business. This allows us to customize our equipment on a case specific basis and provide optimally productive equipment while maintaining high safety and quality standards for our customers.
Our qualified, competent and motivated team of professional and service technicians is always on standby. Thus providing the best possible support to address any breakdowns and repairs – with minimal down time.
QMTI's manufacturing facility is positioned for growth and expansion to meet equipment demands and technology expansion in the years to come.
Contact us for more information.