Michael Drabiuk – President, CEO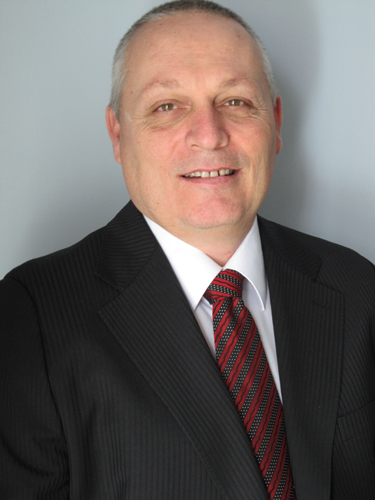 J. Michael Drabiuk, (Co-Founder, President & CEO) Dr. Drabiuk has over 25 years' experience in the Nutritional Manufacturing, Complementary Healthcare and R&D Innovation as President/CEO, business Entrepreneur, Naturopathic practitioner, CMN, Quantum Biofeedback Technician and Nutritional Researcher. Co-Founder of Quantum Global Technologies Inc., a sister company responsible for equipment manufacturing for Gentle Processing™. Co-owner of PFT Brands Inc/Pure Fruit Technologies™2002 – present, who manufacturers fruit juice supplements such as Mangosteen, Seabuckthorn, Goji, etc. Has a diploma from SIAST in Business Administration as well as a diploma in Naturopathic Medicine from the University of Health Science, Poughkeepsie, NY.  I have an extensive business background in manufacturing and design of nutritional products along with their distribution both nationally and internationally. Committed 7 years with the Bradford Research Institute, Chula Vista, CA, in the Study of Oncology as it relates to oxidation and development of abnormal capillary blood coagulation. Dr. Drabiuk has opened and developed companies who have reached 8 figure annual sales. Growing up in Saskatchewan I have been able to develop strong relationships with manufacturers, processors, producers, Government officials/programs, Post secondary educational professionals all in the Agriculture and Food Supply Industry.  Passion for environmentally friendly technologies, foods, nutritional supplements and educational programs that help people live a high quality of life while working with nature.
Leonard Yungwirth – COO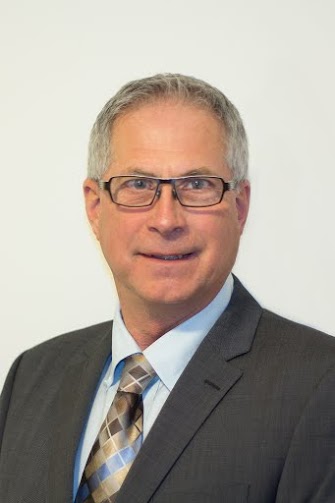 Leonard J. Yungwirth (COO): Leonard Yungwirth became involved with QMTI in early 2014. He brings with him over 40 years of commodity production experience, commodity processing as well as a very diverse list of industry contacts. His practical hands on professional trade experience has been instrumental in product development to date.  With the extensive design, fabrication and equipment modification skills that he brings to the company, his technical expertise will help drive QMTI's R&D program going forward. He has been an integral part of the successful development and startup of QMTI's manufacturing and distribution company QGTI. 
Sunny Spencer – CMO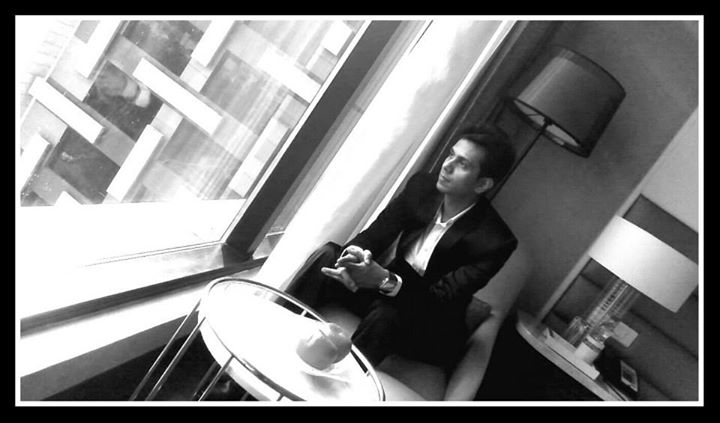 After Graduating from Maharshi Dayanand University, Rohtak, India 2008 with a degree in Computer Science began developing his profession with companies like Verizon, BT Group, Adani Groups, LinXmart and Digiiq. He has work experience in managerial and communication skills with over 7000 companies worldwide and operates successful website development company Swan Technologies Inc. Has Computer and IT skills with HTML, CSS, JQuery, PHP and JavaScript. His experience in development of online marketing programs with new and innovative products has leveraged the company's growth successfully. Is a team player and leader with remarkable communication and problem solving skills.
Ellie Tighe – Accountant
Alan Ogden – Director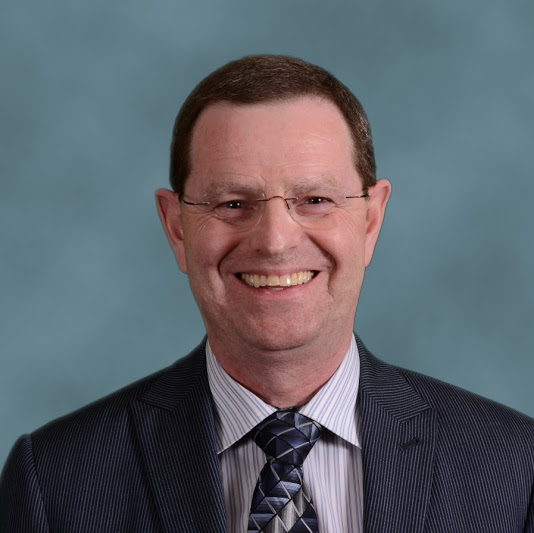 Alan R. Ogden (Marketing Director)–Mr. Ogden is a graduate of the University of Alberta (U of A) obtaining Bachelor of Science in Pharmacy. He has been an Entrepreneur and Business Owner for 32 years dedicating his career and life to the health care field. In addition his extended education has included Geriatric Pharmacy jointly between the U of A and the University of Denver and a graduate as a Certified Health & Wellness Trainer allowing him to conduct seminars and public information sessions. Beyond his training in supplements, Alan has continued his education in Radionics, Frequency Medicine, body energy systems and care, orthotics and is presently a candidate for a Doctorate in Natural Medicine.
Jim Hargreaves – Director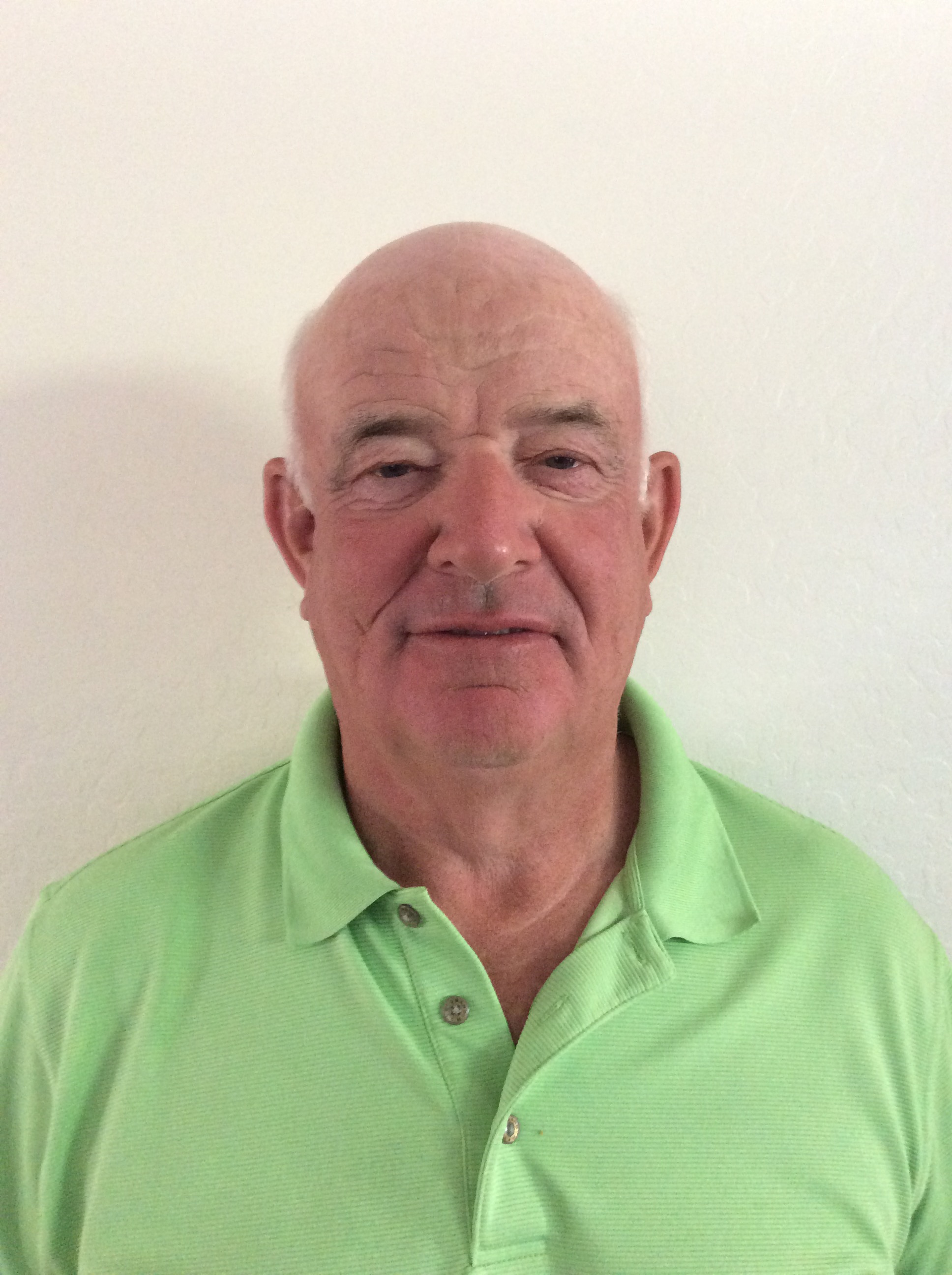 Jim has over 40 years of farming background in and around Brandon Manitoba. He produces a wide variety of pulses with aggressive interest in their acceptance worldwide. Jim brings experience and understanding or the producer-supplier industry due to his  large scale production.
Terry Drabiuk – Director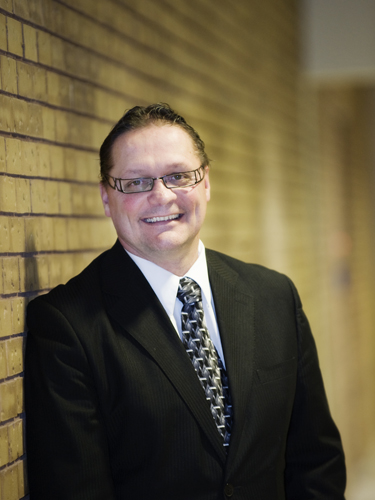 Terry Drabiuk, (Executive Director )– Mr. Drabiuk earned his BA/Business Administration & Commerce in 2000 and his Computer Science Diploma in 1987. Mr. Drabiuk has travelled or worked in over 50 countries. He has managed over 300 projects in over 20 countries simultaneously. He has extensive project management experience leading multimillion dollar projects, and experience in acquisitions, mergers and divestitures. He has assisted corporations and governments in building technical training centers to support national capacity building initiatives. He specializes in leading project teams and motivating individuals to succeed.

Mr. Drabiuk is the owner of CPI Training Ltd. a project management firm specializing in delivering customized training across Canada and around the globe. CPI Training members are over 1000+ independent consultants, educators and project managers. Mr. Drabiuk is also the Director, National Sales and Service for Farmers of North America (FNA). FNA has over 10,000 farmer members across Canada. Mr. Drabiuk is part of FNA's senior management team and is responsible for 100% of FNA's revenue generation.
Infinite Accounting & Tax Solutions
William J. Crerar
William's staler background and experience leads QMTI's Agricultural R&D program  and our Technology and Equipment Design efforts, tuning protocols to meet the needs of our customer.
UNIVERSITY OF MANITOBA, Winnipeg, Manitoba
Faculty of Agriculture/Department of Agricultural  Engineering
Master of Science (Agricultural Engineering). October 1993. 
Bachelor of Science (Agricultural Engineering) with distinction, May 1986
HONOURS / ACHIEVEMENT
                ‑ Natural Sciences and Engineering Research Council of Canada Postgraduate Scholarship,1986
                ‑ University of Manitoba Gold Medal in Agricultural Engineering, 1986
                ‑ Boise Cascade Scholarship (for 3rd  year Engineering standing), 1985
                ‑ Agricultural Faculty Award 1985
                ‑ 2nd place Technical Writing Paper Contest, 1983
                - High school Valedictorian, Class of '82
                ‑ University of Manitoba Alumni Entrance Scholarship, 1982
                ‑ Governor‑General's Bronze Medal, 1982
                ‑ Major A. M. Pratt Memorial Grade 12 English Award, 1982
                ‑ Wishart Memorial Award (Student Participation), 1982
                ‑ Proficiency Award Grades 10, 11
                ‑ Major Pratt Drama Best Actor Award, 1980
Honorable Lorne Nystrom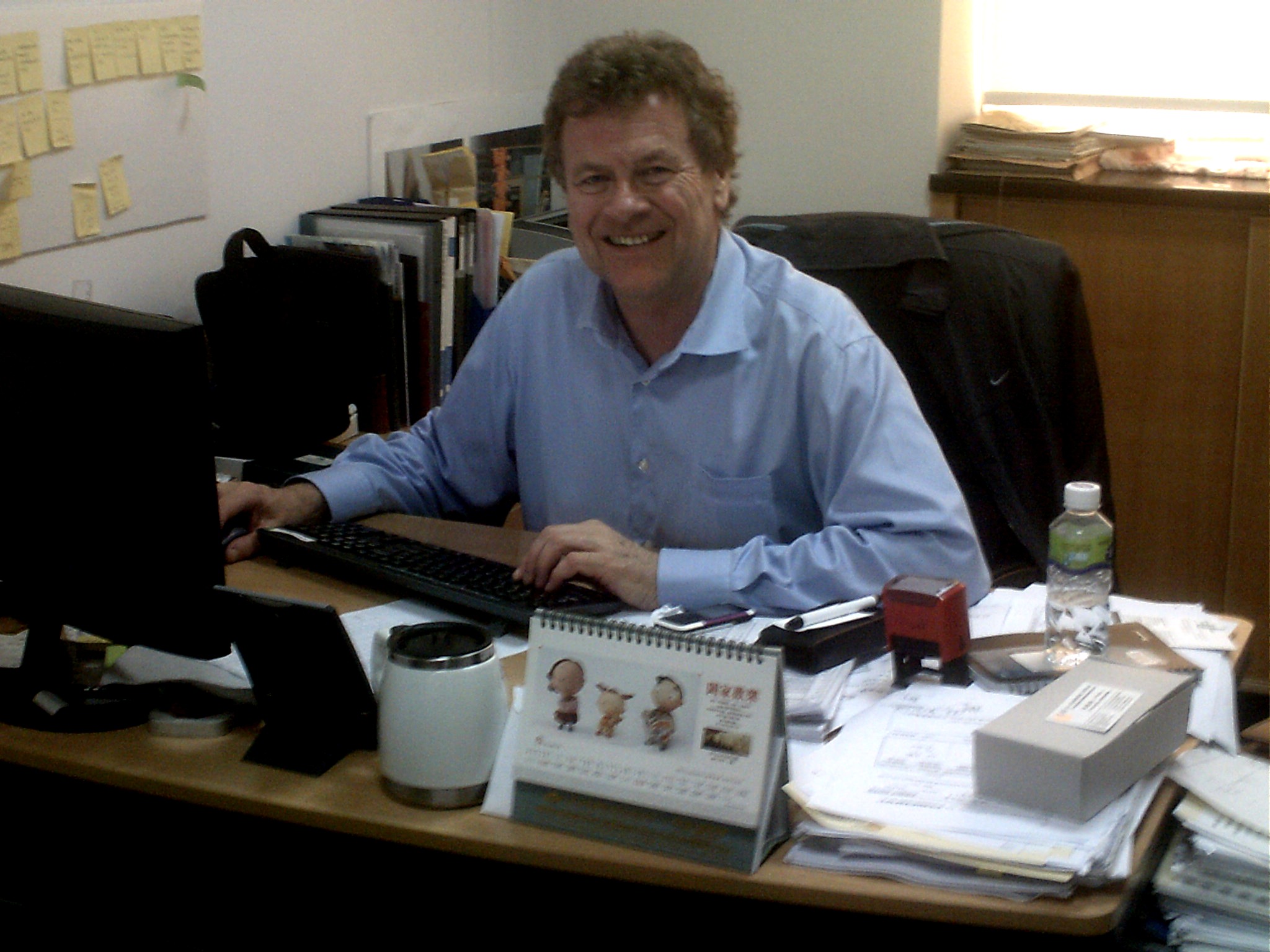 Honorable Lorne Nystrom, (Business Relation's) –Lorne, Privy Councilor, Vice President Government and Corporate Relations, Director He was an elected member of the Canadian Parliament for more than 32 years specializing in economic and constitutional issues. He was the youngest Member of Parliament in Canadian history when first elected in 1968 at age 22. In 1992 he was appointed to the Privy Council of Canada by the Queen
He has extensive parliamentary experience on foreign affairs and trade issues, and served as a member of several international Canadian Parliamentary delegations. He has international experience outside Parliament including projects with Harvard University in Russia, and the United Nations in South Africa. He has a business background, including experience in China and has expertise with government, regulatory, and compliance issues. He also edited a book on financial issues
Arun O Monga (Co-Founder, Chairman)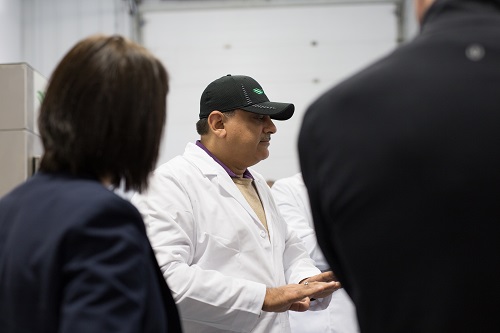 Mr Arun Monga is a Director at MongaGroup with its Flagship Company Monga Strayfield Pvt Ltd India and its wholly owned subsidiary Strayfield Ltd at UK.
He is also a Director at San Corporate a financial services company involved in facilitating VC funds/Debt Funds as well as other sources of fund raising for its clients.
Strayfield is a well-established brand globally for design, manufacture and supply of Industrial RF equipment and is a Global standard in it.
Mr Arun Monga is a Bachelor of Engineering by education, graduated from the College of Engineering Pune and has over 30 Years of experience in the manufacture of RF Equipment and related development and R&D associated with it in the capacity of Business Director.
His specialization lies in the field of Textiles, Bakery, Fibre Glass, Paper Industry for RF Dryers and Dielectric welders for the Plastics industry. Over the years of working he has also been involved with Design and manufacture of Packaging equipment as well as run a company in the food industry for spices and ready to cook mixes. He has been extensively involved in Sales and Marketing of the group companies.
Over the past 10 years Mr Arun Monga has been deeply involved in development of RF equipment for food safety applications and more so in the post-harvest food safety applications of drying, dis-infestation and dis-infection. Some of the successful work includes Betel Nut processing, Asafoetida powder processing, Lentil, Semolina, Soya Been, Pet Food, Rice Bran in Oil Extraction, Spices etc.
Jason Folster (Chief Engineer)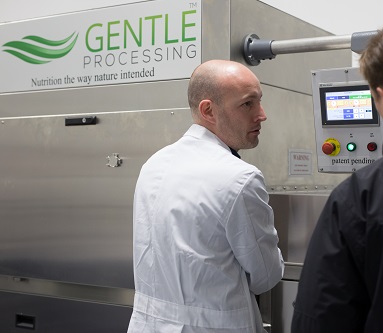 Jason Folster joined the team late 2016. He brings with him 20 years of electrical and mechanical experience. Jason's years of experience span a wide range of industries including renewable energy and green technology, as well as food processing in live production, live kill and packaging facilities. With QMTI offering the development of a green technology, Gentle Processing TM , in the food industry Jason has invaluable knowledge with industry expectations and requirements.