Services & Support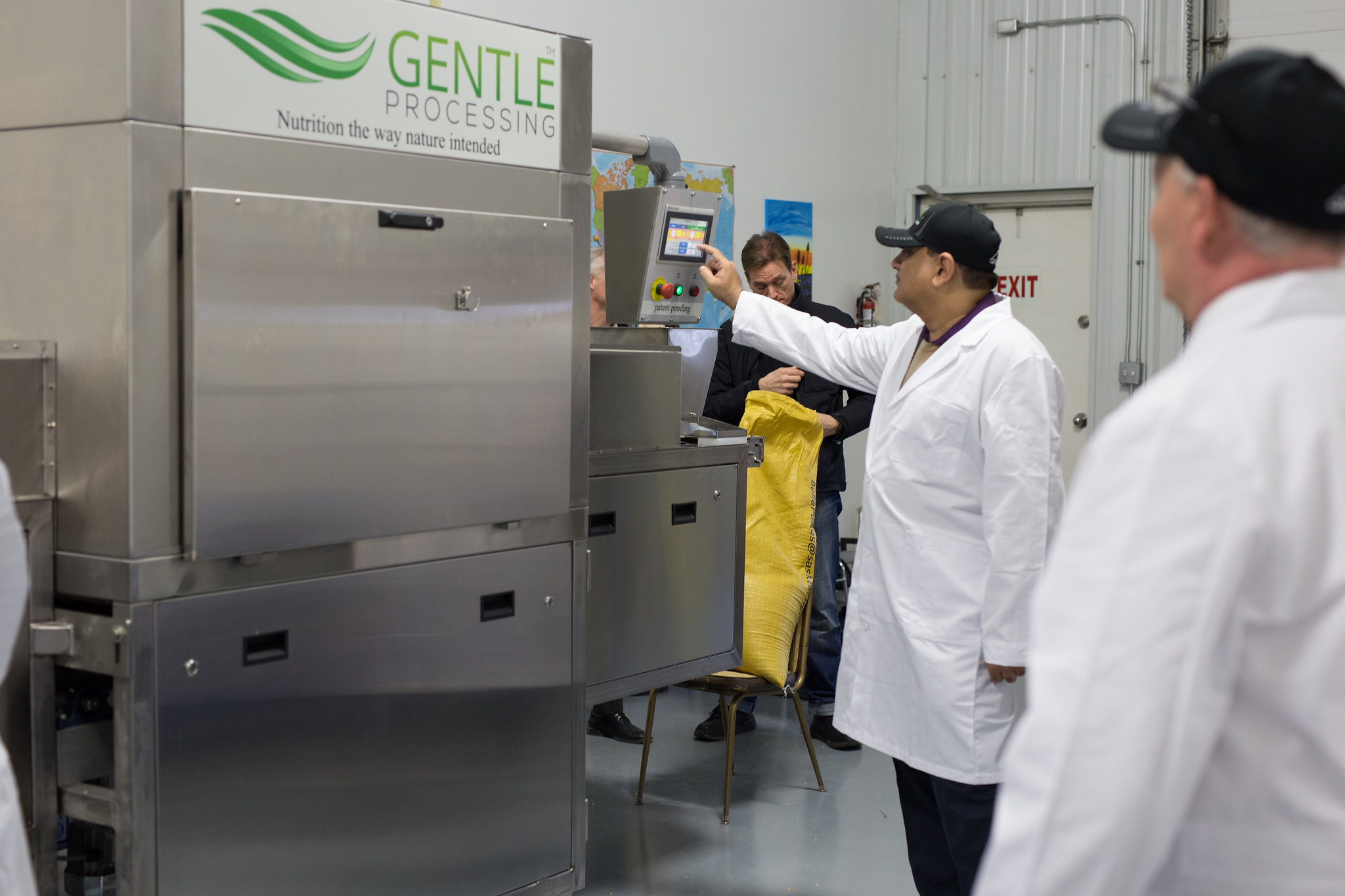 Dedicated technical service staff will attend to your call for maintenance and repairs as well as technical support.
Essential and frequently needed components/parts for currently manufactured equipment are normally stocked for prompt supplies. Other less frequently needed items are usually available on short deliveries.
Our Technical Services Team is available for onsite visits, for any mechanical break-downs or maintenance requirements. A tailor made Maintenance Contract (AMC) can be offered for regular up-keep of your equipment. You are welcome to plan/schedule (well in advance) site visits by our engineering team.
Email: technical.service@qmti.ca
Phone: 866-464-6738