History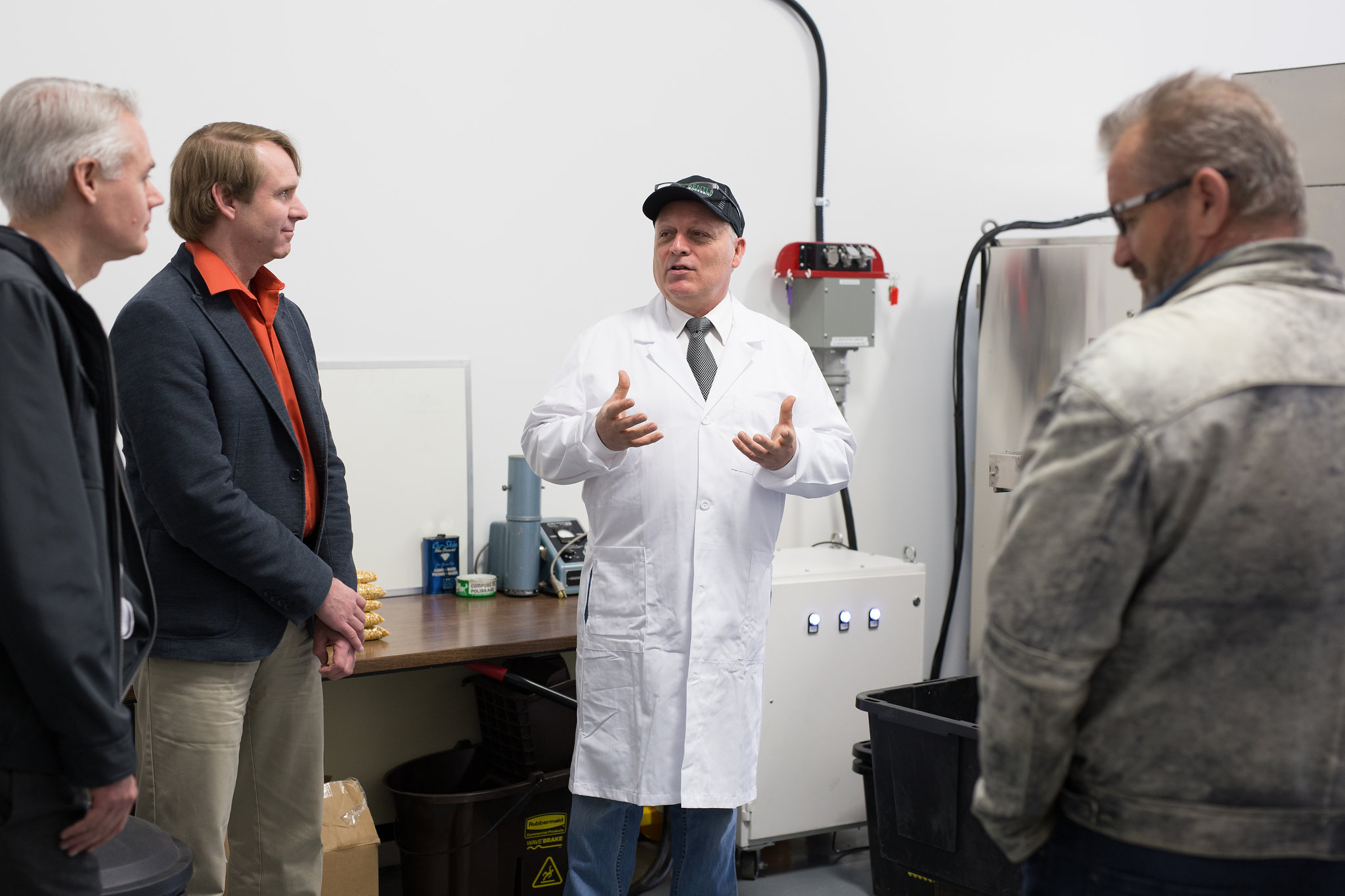 While working in Utah where food production, storage and nutritional values remain a high focus by the community, a friend of mine and now a director of QMTI, Alan Ogden, began to investigate methodologies to improve the food chain.  My career has been in Complimentary Health Care and Alan's has been in Pharmacology. The theory was, unless we improve society's nutritional intake and the environment, sickness and disease will continue to proliferate.
Both of us are from Western Canada, which is the food producing and export leader in North America, so we positioned and began development of our business model in Saskatchewan. We have enjoyed an overwhelming yet humbling welcome to the industry with support from the Canadian Government, Government of Saskatchewan, University of Saskatchewan, Manufacturing Leaders, and Industry Representatives.
Since our start in 2010 we have designed and positioned a research model in the Saskatoon Food Center, an FDA regulated facility invested in assisting entrepreneurs in developing and bringing to market food products. Completed and ongoing research and development with both the Saskatoon Food Center and University of Saskatchewan has provided critical information for fine tuning Gentle Processing™ technology. We now have the necessary information and ability to design and manufacture equipment which can be implemented into the industry.
With over 100+ years of engineering experience and manufacturing capabilities our state of the art facility is able to supply and maintain our technology now available to the world.
Although there is more R&D and discovery to be completed QMTI is now ready to enter the market place with Gentle Processing ™where we look to improve the capabilities of the food manufacturer in providing a healthier nutrition based food supply.