Posted by Gentle Processing on Dec 02, 2015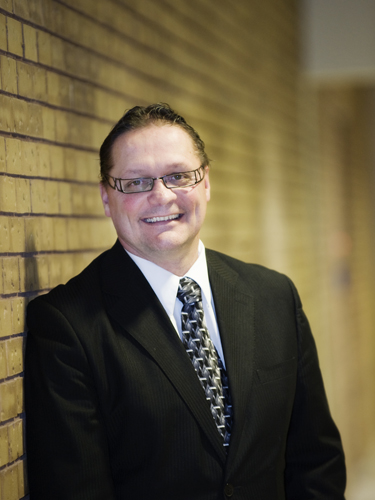 Terry Drabiuk, (Executive Director )– Mr. Drabiuk earned his BA/Business Administration & Commerce in 2000 and his Computer Science Diploma in 1987. Mr. Drabiuk has travelled or worked in over 50 countries. He has managed over 300 projects in over 20 countries simultaneously. He has extensive project management experience leading multimillion dollar projects, and experience in acquisitions, mergers and divestitures. He has assisted corporations and governments in building technical training centers to support national capacity building initiatives. He specializes in leading project teams and motivating individuals to succeed.

Mr. Drabiuk is the owner of CPI Training Ltd. a project management firm specializing in delivering customized training across Canada and around the globe. CPI Training members are over 1000+ independent consultants, educators and project managers. Mr. Drabiuk is also the Director, National Sales and Service for Farmers of North America (FNA). FNA has over 10,000 farmer members across Canada. Mr. Drabiuk is part of FNA's senior management team and is responsible for 100% of FNA's revenue generation.
Posted In Team